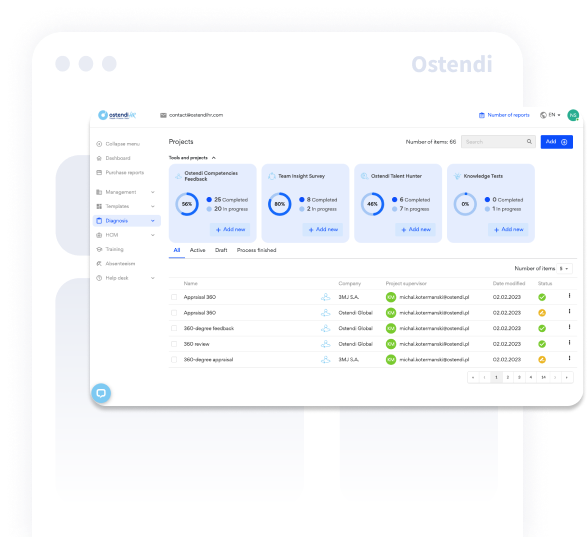 360-degree feedback software
Quickly and effectively conduct a 360-degree feedback based on your competency model and generate a report with just one click.
Trusted by leading companies worldwide
Zaufali nam
Benefits
Flexibility and freedom – Plan a survey tailored to your needs
Our 360-degree feedback tool allows you to fully customize the survey to meet the needs of your organization. You can create your own questionnaire or select one pre-made by our experts using a proven methodology. The questionnaire can include any number of questions and evaluated competencies. An unlimited number of participants can take part in the study.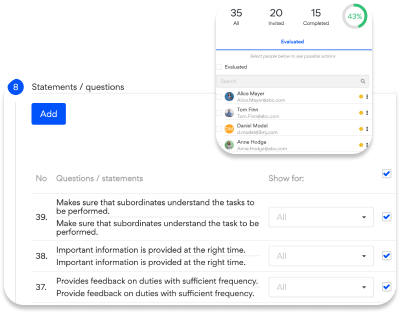 Ostendi Competency Dictionary – Intuitive Questionnaire Creation
With the Ostendi platform, you can easily and quickly create a personalized questionnaire. During the creation process, you will select the appropriate questions or statements examining the behavioral indicators you have defined. Additionally, the platform allows you to select the response scale that best reflects the needs of the selected survey.

Online Monitoring – View Statistics and Control the Process
Monitor the survey process through online monitoring. With the project statistics function, you can see at which stage of questionnaire completion each survey participant is.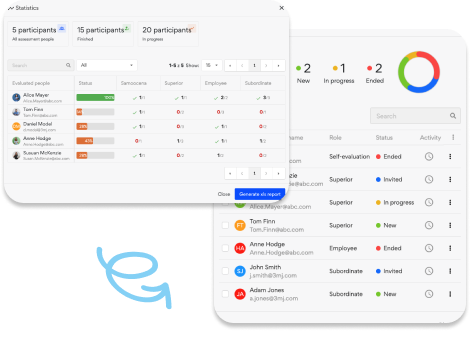 Automation – Save Valuable Time
Once the survey is designed, the system will automatically send invitations and reminders to complete the questionnaire according to the schedule you set. The application will also notify you when the evaluation process is completed and generate a report within seconds of the survey's completion.
What is included in the report?
Learn about the strengths of your employees and areas where they should develop. This will allow you to efficiently plan development activities.
Identify competency gaps within your team based on the data presented in the report.
The clear and visually pleasing presentation of the collected information makes it easy to read and understand.
Compare self-assessments with evaluations from different groups such as co-workers, subordinates, and superiors.
Summarize the report's conclusions in the form of open-ended questions.
Compare the highest and lowest rated behaviors to your own self-assessment.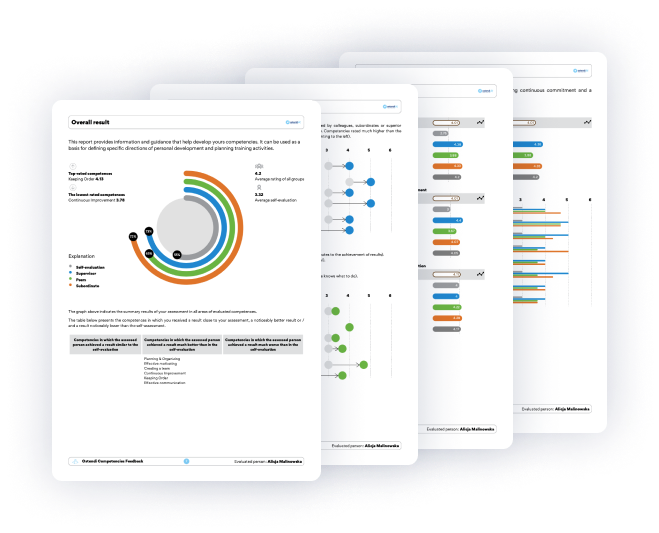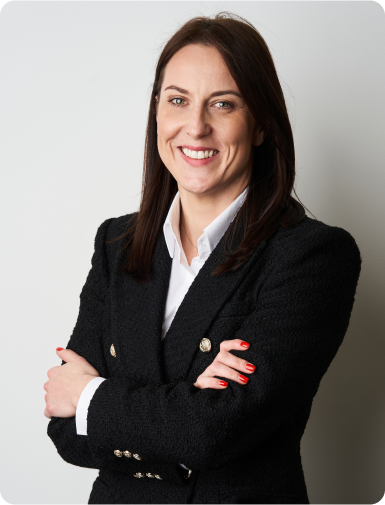 Build awareness of the strengths of your employees
The success of the survey we conducted was primarily dependent on well-planned communication, the strong involvement of the HR Department at every stage of the survey, and the use of modern solutions and tools, which significantly facilitated the process. The OstendiHR software helped us to establish a culture of constructive feedback and to increase awareness of the strengths of executives in terms of relevant competencies for the company.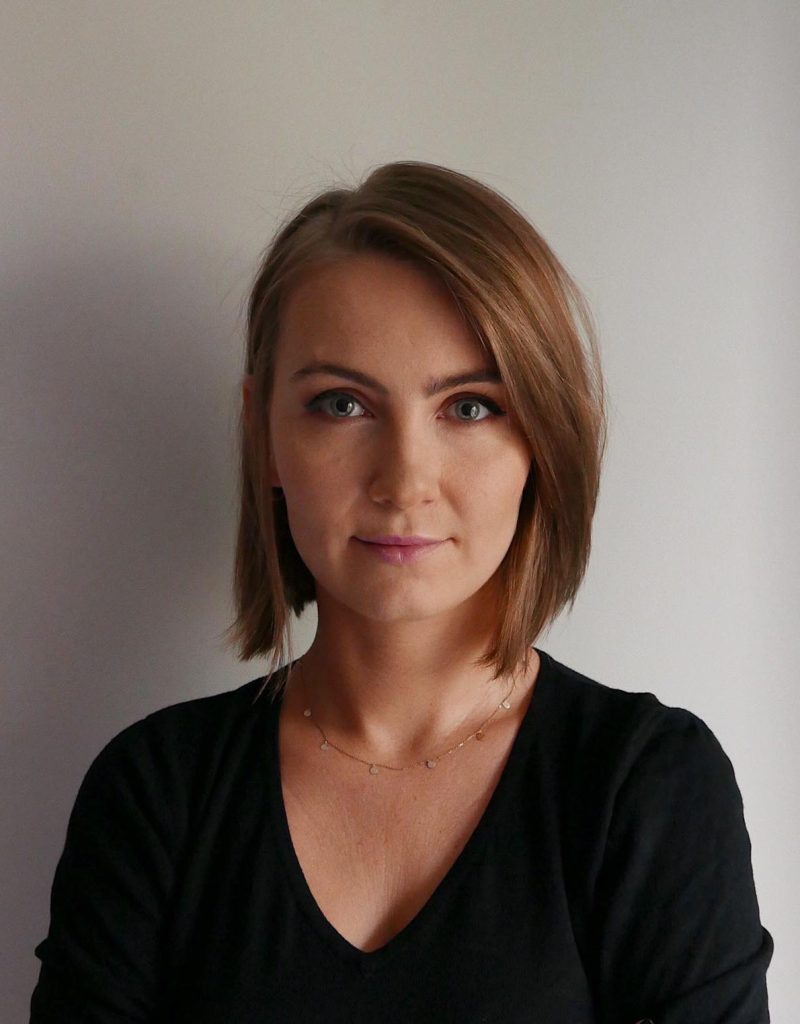 Plan development activities based on data
The competency potential survey of our employees, which we conducted using Ostendi Competency Feedback, helped us to assess their current level. Additionally, following the survey, each person had a one-on-one feedback session with an HR Business Partner where, based on the reports, competency strengths and areas for development were discussed and used to plan for development activities.

×
Send us the completed form and you will receive the report at the e-mail address provided